Earlier this month I purchased a Kindle cover off ASOS. It was my first time purchasing from them. The cover I chose is not custom, but it is pink. Although I found some nice covers in a few local stores, I could not find a single pink one. The only other times I've purchased from an international seller, it was small items and they arrived earlier than I expected so I thought all international mail is. Turns out that's not always the case and combine this with the illegal strike at the Post Office in Gauteng, I'd be lucky if I receive my parcel sometime in April, that is if it doesn't go 'missing', which has happened to a parcel of mine before. Fortunately that was a small item.
While I'm waiting for my Kindle cover to arrive, I done some online browsing and found these cool custom kindle covers.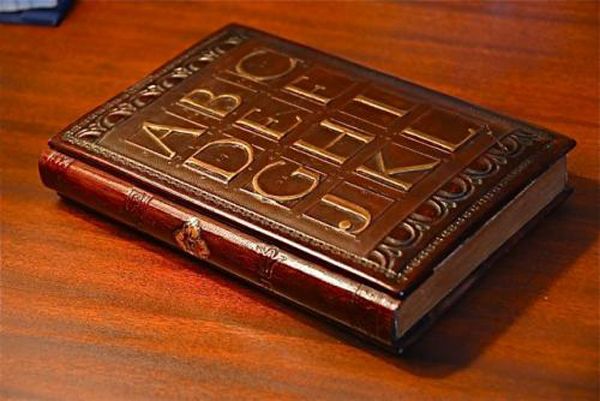 Handmade Kindle Cover by artsci

Ship Wheel Leather Cover by Joe V. Leather

Genuine Black Napa Leather Flip Open Book Style Carry Case Cover for the Kindle Fire by MiTAB

Oscar Wilde The Picture of Dorian Gray Book Cover by chicklitdesigns

Nancy Drew The Secret of the Wooden Lady by retrograndma

Peacock Feather Case by 8daysoftreasures

The Book of Infinite Pages by ReviveGifts
I would really love to make me a cover from one of my favourite books. A Nancy Drew version would be perfect as I loved reading the series during my teens, but I just cannot bring myself to destroying a book that I love. I love the colour pink, so I can't wait for my ASOS cover to arrive!